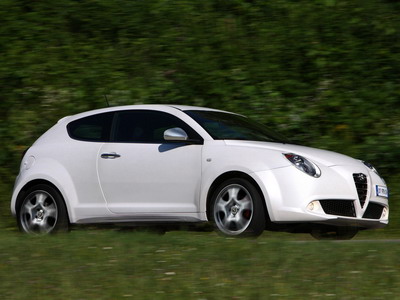 Company Alfa Romeo has informed on cost of car Alfa MiTo MultiAir 2010 modelling years.
Harmless technology MultiAir
Technology MultiAir reduces emission СО2 and the fuel expense at increase in power of the engine. In Italy MiTo MultiAir there are 17,400 euros.

MiTo with 1,4-l motor MultiAir is more powerful on 20% at emission СО2 on 10% more low in comparison with the base version. Power of the engine has increased about 120HP to 145HP, and fuel consumption was reduced about 6,1 l/100 km to 5,6 l/100 km.
Export Alfa Romeo MiTo
The first MiTo will arrive on the markets of Germany, France and Italy in September. In other European markets the model will appear in October.
Related Posts: Alfa Romeo