Victor Muller, the chief executive of Dutch company Spyker, whose recent acquisition became brand Saab, has declared, that the Swedish motor-car manufacturer prepares the new compact car under name 9-2.
For true admirers
During conversation with journalists Victor Muller even has shown some sketches of the future car in which shape lines classical Saab 92 are traced, 93 and 96. According to director Spyker, the compact car for real admirers of production Saab.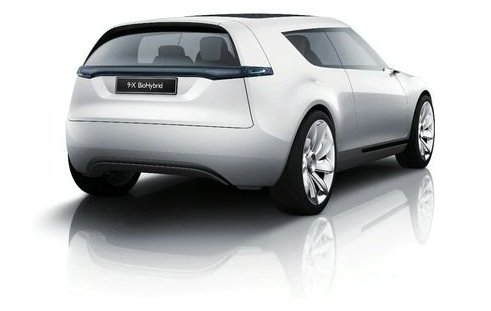 Also Muller has noticed, that creation of competitor Volkswagen New Beetle, MINI Cooper and Fiat 500 is a priority problem of the Swedish company, but even approximate terms of an exit of a novelty on the market head Spyker to name has refused, as on realization of the given project yet there are no financial assets.
New Saab 9-3 with Epsilon I
Victor Muller has confirmed the information that in 2012 in sale the new generation of model Saab 9-3 which will be constructed on the modernized version of platform Epsilon I will arrive. According to WCF, Saab 9-3 will receive a wide ruler of power units in which there will be a place of turbo-engines in volume from 1,6 to 2,8-liters.
New sedans 9-5, and in 2011 — a crossover 9-4X will appear in the summer of current year in salons of official dealers Saab, whose assemblage will be adjusted in Mexico.