BMW M3 (cabriolet)
German tuning studio ATT "has pumped over" cabriolet BMW M3. Let's remind, the serial version of model is equipped with the 4-litre 8-cylinder engine power of 420HP, however this power insufficient has seemed to tuners and forced the motor.
At the expense of installation of the compressor and a new exhaust system, and also completion of block ECU masters ATT managed to "squeeze out" of the factory unit additional 80HP. Thus now power of the engine makes 500HP.
BMW M3 by ATT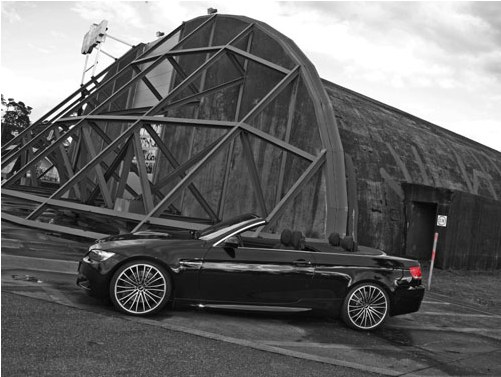 Motor speeding up will manage to owners of cabriolet BMW M3 in 11,749 euros.
Related Posts: BMW